SCOTT BROTHERS DUO
VIDEO PROJECTION & LIVE ANIMATION
In addition to traditional concert formats, Scott Brothers Duo are excited
to offer the added dimension of live on-screen projection.
This is a great way of seeing all of the exciting keyboard action close up.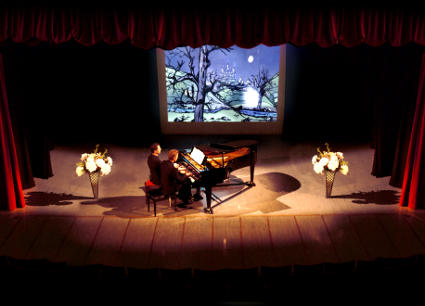 Scott Brothers Duo can also offer the unique experience of concerts
with live music and animation by Tom Scott.




Tom has been commissioned by the BBC to create animations
to accompany their live classical music concerts,
and his animations have been viewed by thousands of people
at live concerts throughout the world.

Watch one of his animations below.




Animation and visuals are the perfect way to add an extra dimension to the music and
help create a family friendly atmosphere at any concert venue.
Concerts can also be adapted for education/outreach projects.

Animations available for performance (Click the images to find out more):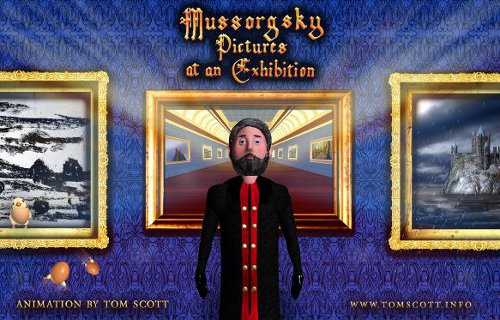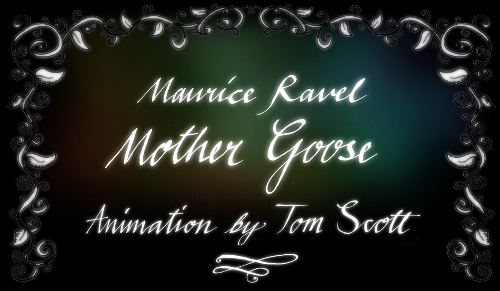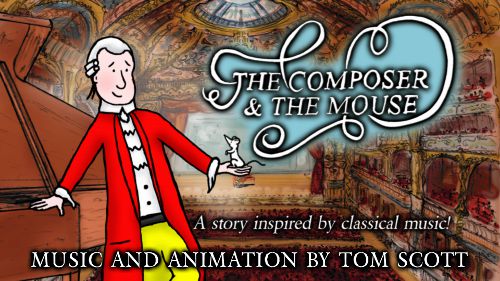 Please email to discuss your ideas and requirements:


More information about Tom Scott's animation can be found HERE